Our institutionoffers a multitude of job opportunities and conducts training courses for students. Within our organization, we have RITHISH FARMS, a recreational facility that offers activities such as rain dance and mud pot cooking, providing a fun and engaging experience. Additionally, we are involved in the production and sale of ROSHAN TILES and bricks, known for their quality and competitive prices. Our company proudly operates under the umbrella of the RORIRI Group and Education Trust. Moreover, our company provides various services through our mobile application, including web development, ERB system implementation, and IOT system integration.
Hard work is essential for progress in life, and education is crucial for advancement in the workforce. Everything we undertake demands effort. With a consistent level of commitment, success becomes attainable in any endeavor. As ABJ Abdul Kalam aptly expressed, 'You have to dream before your dreams come true.' Therefore, as he suggested, before taking any action, it is wise to approach it with a thoughtful and visionary mindset.

To achieve our personal goals and make ourselves truly happy, we need to develop and maintain our self-confidence and self-respect.
Having correctly understood the difference between authentic self-confidence and harmful minds such as self-cherishing, we can learn how to be confident by being steadfast in our practice of training the mind on the path of compassion and wisdom.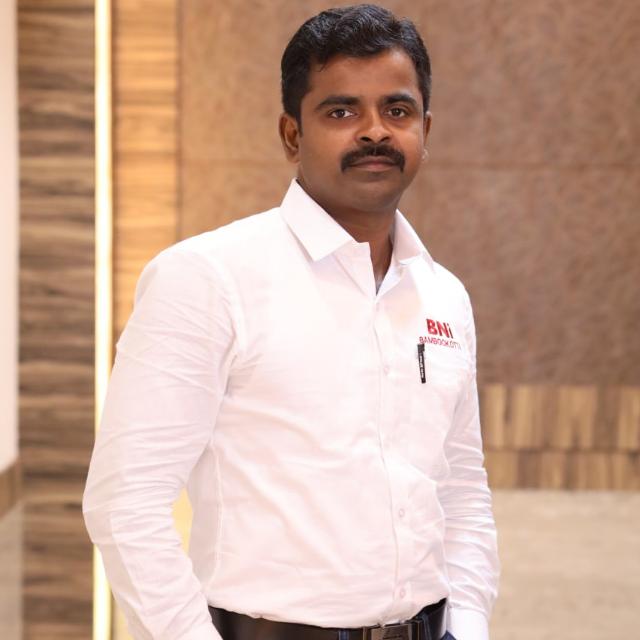 Introducing ROSHAN TILES for the first time, we are entering the thriving tile and brick maintenance industry. This sector has shown consistent growth over an extended period, continuing its prosperous trajectory. Simultaneously, the inception of an IT Software Company in Tirunelveli was pioneered by our RORIRI GROUP in 2019. Despite the challenges posed by the pandemic, we successfully reestablished our IT Software Company in 2023, reaffirming our commitment to the local community.
Our company has evolved into a haven for numerous students, who are both employed within our ranks and engaged in remote work arrangements. Proudly, we offer paid training to these students, imparting valuable skills and subsequently extending employment opportunities within our organization.
Expanding our focus to RITHISH FARMS within the RORIRI GROUP, this retreat of leisure offers an array of activities, including rain dance, mud pot cooking, stove less cooking, access to clean drinking water, and an assortment of children's games. A visit assures a day of nature immersion—a one-day retreat into the embrace of nature.